FinSphere offers, through its proprietary tool ISPHERE, to accompany you in the process of creating and balancing a portfolio based on ESG filters.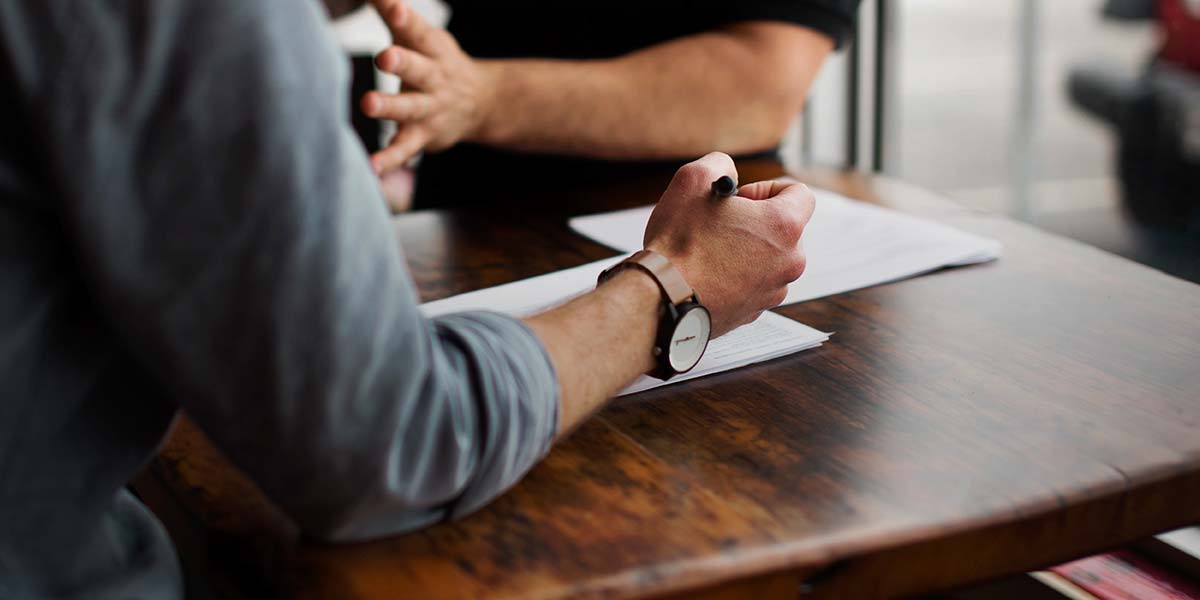 Proven talents. Proven skills.
SHARING YOUR ENGAGEMENTS
The success of our company lies in the sincere commitment of its members. In addition to being an outstanding investment tool, we believe in the innovative potential of ESG.
VARIOUS FIELDS OF EXPERTISE
The strength of our team is in its diversity. Coming from financial and IT environments, each of our collaborators has proven his or her worth in his or her field of expertise.
A SOLID BACKGROUND
Our employees each have a solid knowledge of their field through their experience and diplomas. Thus, we can guarantee you a service in line with your expectations.